Why choose PSP Lawyers & Solicitors?
Personalized Services
24 hours personalized service, direct / quick and easy contact with the lawyer who handles your case
Seriousness and professionalism.
When choosing PSP you choose professional serious and dedicated to their customers.
Trust
It is the cornerstone of any professional relationship, giving absolute priority for customers to feel safe and confident with our team. Ensuring that their legal affairs are treated with confidence, discretion and by the best professionals.
Loyalty and Ambition
We look for the best interests of customers and we achieve our aim under the highest standards of loyalty and confidentiality.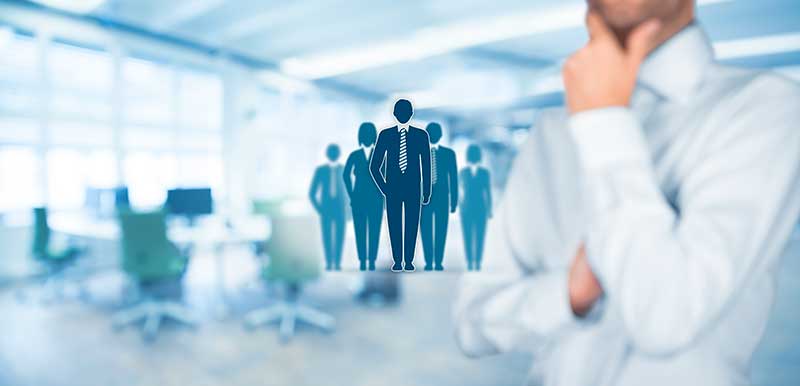 Fully Informed Customers
To provide you a complete tranquility, we will keep you fully informed on a regular basis at all stages of the case and will send updated reports, solving all the doubts that may exist.
Profesionnality
Our team is highly qualified.
Our main purpose, your satisfaction
Our client's expert team works tirelessly to achieve our main objective which is none other than providing every day the best services, in a climate of professionalism, commitment, trust, loyalty completely customized at very competitive fees and sensitive to the circumstances of each client.
Fees and Costs
We have very specific policies towards fees. In advance, we inform the customer of the fees to be accrued, asking for some of the background to evaluate the amount of work to be done and economic quantification always in writing so that there is complete clarity between the parties.
Contact us for any question
If you have any question regarding our services or your specific case , contact us and we will be happy to help.
CONTACT