SPANISH LAW FIRM EXPERT IN CONVEYANCING MATTERS IN MARBELLA
Our lawyers have proficiency in all aspects of the legal advice on buying a property in Marbella. Along these years we have obtained the best results in the legal advice on the acquisition, sale or any other legal form of cession of rights, in serious and beneficial way for the customer.
Our solicitors can offer you the best legal advice on buying a property in Marbella. We can provide you as much information as you need about the property that you have chosen.
Are you thinking about buying a property in Marbella? Do you need legal advice?
PSP Lawyers is your best option.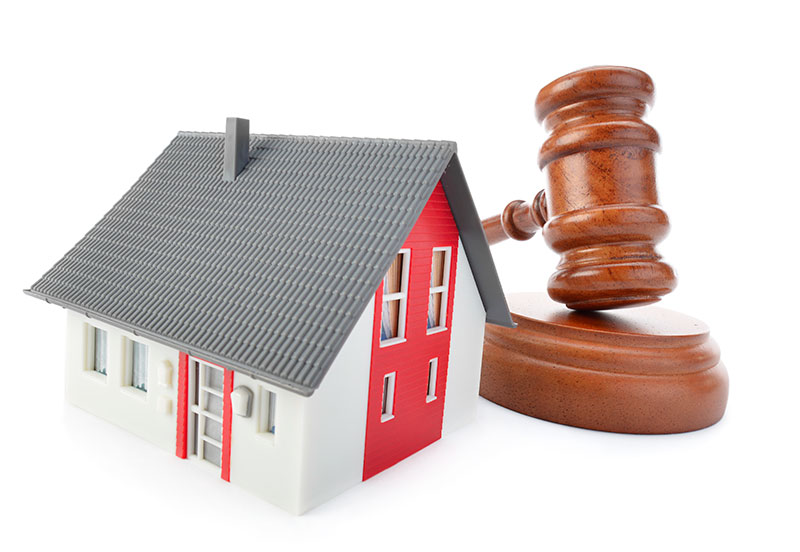 Our solicitors can answer all the issues that
Has the Property Been Registered Properly?
Any purchase and sale agreement must be formalised by means of a notarial deed signed before a Public Notary. This is the only way that allows a purchase to be registered in the Land Registry. Every property must be registered and our lawyers ensure you all the terms of the purchase. All searches will be properly done, every relevant documents will be correctly drafted and the purchase will be finally duly registered before a Spanish Public Notary.
If you want to buy a property in Marbella and you need legal advice
on the matter, don´t hesitate and contact us.
PSP Lawyers: Avoid undesired consequences.
Contact us before buying a property in Marbella.
Contact us for any question
If you have any doubts about our services or your specific case, contact us and we will be happy to help you.
CONTACT US