ADVICE ON ALL TYPES OF CONTRACTS
Our lawyers are specialized to advise our clients in each contractual stage in any type of contract, offering assistance and support during the business, protect their interests and help them succeed.
Our team makes sure that our clients understand and are comfortable with the stipulations of any contract. We review and advise on all your agreements before you give your final consent, offering you the best possible terms, and the best advice from experts in the field.
We negotiate and draft all types of contracts.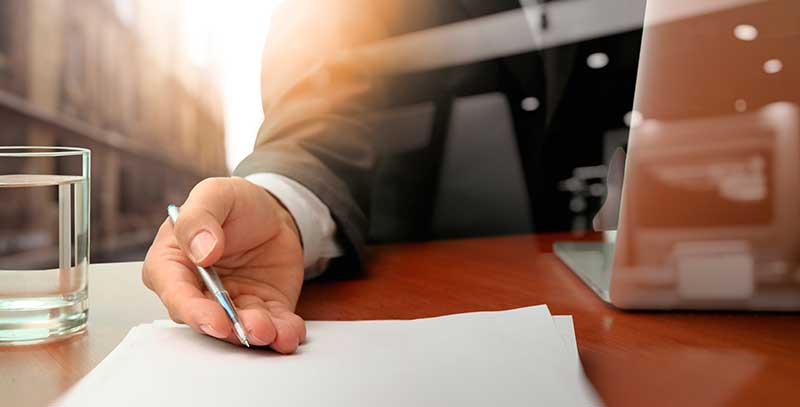 Contact us for any question
If you have any question regarding our services or your specific case , contact us and we will be happy to help.
CONTACT