Law areas in which we specialize
Commercial Law
We offer advice and services in a wide range of contracts and commercial matters to our customers, helping with the negotiation, terms of business and all kinds of documents and trade agreements, in order to ensure the attainment and greater success in the commercial project or business they undertake.
If your business works successfully, we succeed
Family Law
The family is one of the pillars of our life, which should be fully protected in case of a breakdown of relations or conflicts about your family or children, such as divorce, separation, property disputes, pensions … …., problems that may cause complex legal issues.
In this case, you will need an adviser who will help you adopting a comprehensive outlook according to your situation.
The members of our team have detailed legal knowledge and are specialists dealing with divorces and separations as well as with the financial repercussions of marriage and relationship breakdown.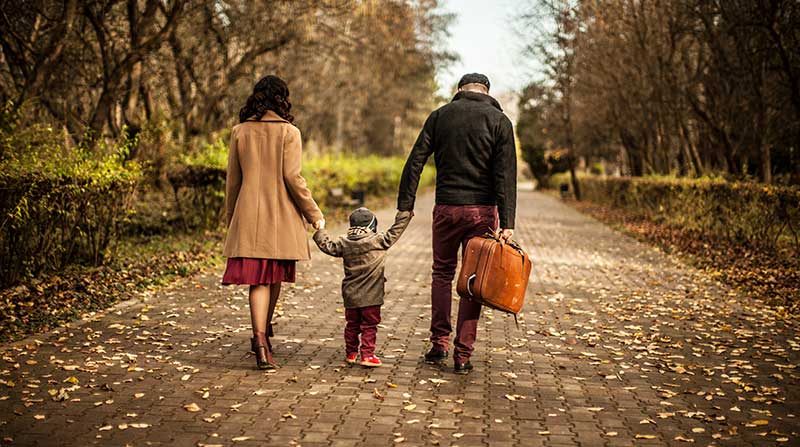 Wills and Testaments (Inheritance law)
A will can be one of the most important documents ever to sign because it provides instructions for the disposition of property of the deceased, making it that are entirely fulfilled his wishes in the distribution of his assets, ensuring the future of his family. We advise you on wills, guiding you through this complex process, offering with our lawyers, professional and technical advice in all aspects to make your will, achieving your full satisfaction and confidence to accomplish your will.
Also, our solicitors can guide you and supply documentation in relation with powers of attorney, administrations, inheritance issues…always working under principles of strict confidentiality and discretion, and absolute loyalty.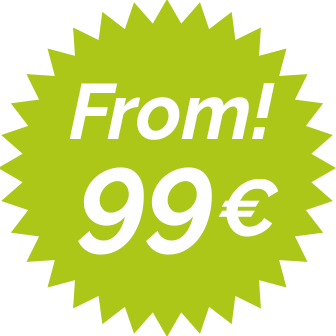 Litigation
Our team uses the most cost-effective method to resolve legal disputes successfully, pursuing and defending actions in the Courts, when it is necessary, on behalf of our clients.
We offer our clients a wide service in dispute resolution, covering the most important areas of law, including advice in mediation and arbitration to reach the desired results as quickly as possible.
Criminal Law
Our attorneys are skilled and dedicated professionals, with excellent knowledge of Spanish and International criminal law.
Our criminal Law Team can assist our clients in all aspects of criminal law, defending their rights and can also help people accused with all types of crimes. We represent and advise our clients on many types of criminal proceedings, from minor to more serious crime, appearing in Court on behalf of our clients.
This includes also, economic and property offenses, fraud, defamation, etc.
International Law
Our attorneys offer an extensive knowledge and experience in a wide range of international legal fields that provide our customers with effective and serious international legal advice.
Our international team has been designed to help our clients in Spain and in foreign jurisdictions, having recourses to identify the right solution for each international issue. We also represent clients in business such as enterprise creation, claims and purchases.
Financial and Tax Law
General taxation and finance
We advise our national and international clients on their investments in Spain.
The problems and challenges arising from the application of international double taxation treaties, and in general, those relating to international company investment structures and business development, are issues that our lawyers handle on a daily basis.
We specialize in both litigious (inspection proceedings and tax information requests, economic-administrative and contentious claims and appeals, defending clients in criminal-economic proceedings, particularly in crimes against the Treasury) and non-litigious proceedings (including submitting consultations with the Directorate-General of Taxation) obtaining the most advantageous arrangements for our customers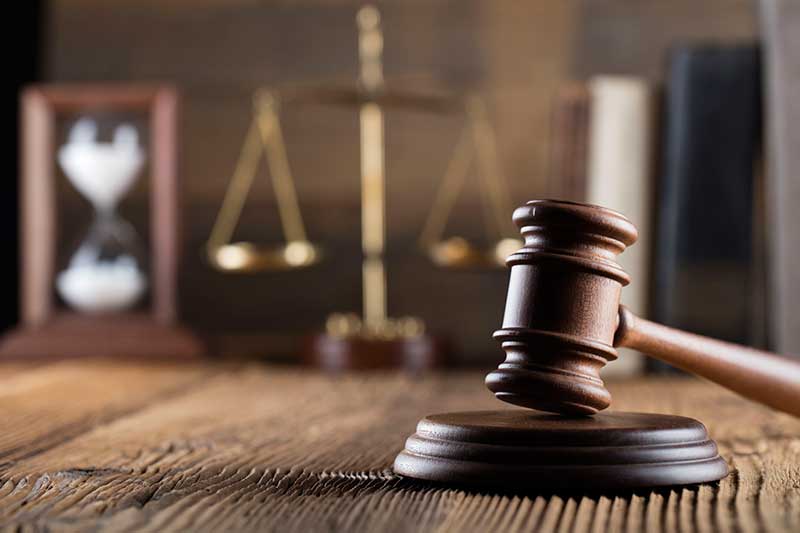 Real estate and local taxation
We work very closely with the Planning Practice Areas that have extensive experience in the sale and purchase of real estate, the financing of real estate projects (including shopping malls, renewable energies and infrastructures), and all local tax issues.
Along with tax advice directly related to the legal structures for management, continuity and transfer of family businesses to future generations. Our experience in international finance and international taxation, enables us offer specialized international legal services.
Banking Law
Our firm offers advice in various fields. Within the Banking Law, we have attorneys specializing in banking and finance, and advising clients on issues related to financial services, banking, securities market, etc., representing our clients before managing authorities in charge of controlling banking and financial activity, national and international financial institutions, among others.
Here are some of the services we offer in relation to Banking Law:
Bank contracts
We take good care of advice and review of contracts with financial institutions in order to always protect the interests of our clients and protect them against any mishap.
International Banks
We advise our clients on investment and international trade, as well as relations with international banks.
Bank guarantees, mortgages, debts
We offer legal assistance on enforcement of proceedings for both in court and out-of-court proceedings.
Bank conflicts
We specialize in claims against unfair and deceptive practices conducted by banks. We take care of each and every matter with utmost care by reviewing and eliminating of unfair terms applied by banks (i.e, default mortgage interest, insurance).
Asnef Solutions
We provide solutions on topics related to the ASNEF, – a Spanish National Association of Lending Institutions, such as the withdrawal from the Asnef lists, claiming compensation for damages caused by improper inclusion in these lists and more.
Urban Development Law, advice on real estate developments
In the practice area planning, we advise clients in planning, management, implementation and compliance of real estate projects in those they are immersed. We work in multidisciplinary teams, including lawyers specialized in Real Estate, taxes and environmental law, architects, accountant……….etc
Planning agreements: negotiating, drafting and approval of agreements on planning and urban management matters
Compensation boards and maintenance entities: setting up of planning and advisory entities
Urban planning agents: drafting and approval of urban development programs
Processing and obtaining permits and licences:

Advice on specific licences, permits and planning authorisations (rural land, commercial licences, tourism authorisations, works, occupation, activity and occupation licences)

Implementation of building projects (due diligence):

Planning analysis of plots
Monitoring administrative approvals of urban developments
Verification of licences and permits
Compliance with sector-specific legislation
Sanction and disciplinary proceedings

Administrative and judicial proceedings:

Advice on planning proceedings, closure orders and sanctions
Administrative and judicial proceedings on the approval of planning and urban management instruments, the refusal of licences and imposition of sanctions

Participation in the drafting of new legislation
Administrative and Public Law
Our Public Law Practice Area advises both private clients and companies in every aspect of administrative and constitutional law.
Public contracting:

Advising public sector entities on the preparation and adjudication of contracts
Public infrastructure
Advising private sector clients on tender proceedings and the performance of public contracts
Contractual disputes

Administrative, European and constitutional court proceedings. Proceedings before administrative tribunals of control and oversight of accounts
Regulated sectors (e.g. credit entities, telecommunications, energy and securities markets)
Administrative infringements and sanctions
Public property (water, mines, coasts and ports, public authority property)
Expropriations
State aid and subsidies
Liability of public authorities
Preparation of draft legislation
Contact us for any question
If you have any question regarding our services or your specific case , contact us and we will be happy to help.
CONTACT