Investment lawyers in Spain
Our team of investment lawyers in Spain have a deep understanding of the Spanish market (acquisitions, mortgages, purchase, asset management, office buildings, etc.) and an extensive experience advising Spanish and international clients in investment.
Our specialist team of investment lawyers in Spain advises on the sale and purchase of all kinds of property, commercial and residential and in all market sectors in Spain.
We provide a first class service on all aspects of investment transactions such as acquisition, leasing, sale, management and disposal of real estate investment assets.
Our investment lawyers in Spain can advise on the most appropriate way of structuring and financing the transaction.
PSP Lawyers: Legal advice on purchase and sale of properties for residential use or business premises.
Our investment lawyers in Spain can also advise on fund terms in the context of prevailing market practice, and negotiate with fund managers on their behalf.
PSP Lawyers: Our aim is to provide clear and timely advice that enables our clients to achieve their commercial objectives.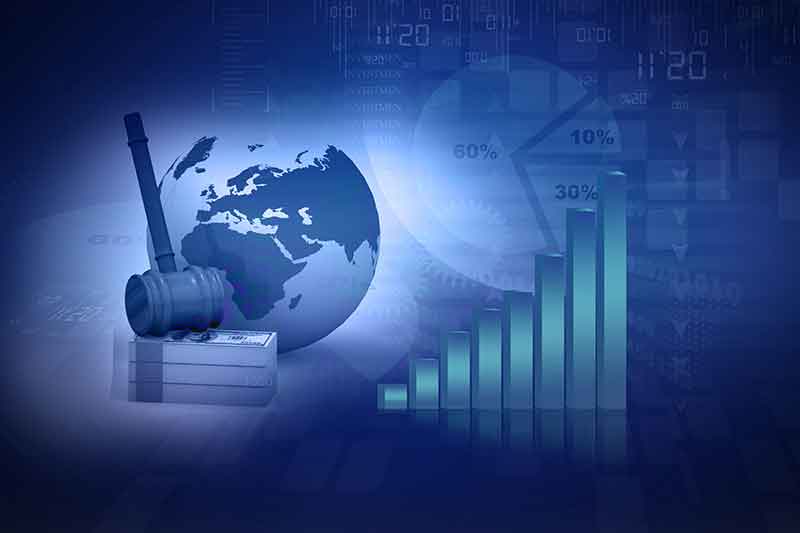 PSP Lawyers is known for providing legal advice and representation to businesses and private clients efficiently.
Our team of investment lawyers in Spain is recognised for establishing and advising on any type of investment, including traditional private equity type structures, limited partnerships, companies, etc.
Our investment lawyers in Spain advise managers on structuring, and successfully closing, tax-efficient and regulatory-compliant funds, as well as on all administrative and registration procedures.
Our investment lawyers in Spain are experts in reducing risks and maximizing benefits.
PSP Lawyers: Transparency, efficiency, experience and security.
From the very first contact, our investment lawyers Spain will provide you an accurate estimate of the costs of our management. We work in close collaboration with our clients facilitating agreements.
Contact us for any questions
PSP Lawyers: If you are looking for a safe investment in Spain, contact our office.
+34 951 466 306
692 642 345
CONTACT