Litigation lawyers Marbella
PSP Lawyers: Experienced team of litigation lawyers in Marbella.
If you have been entered into a contract with another person who hasn't upheld their side of the agreement or you are interested in an investment in Marbella
, our firm is highly-qualified in these type of issues. We can help clients to resolve their disputes in a way that secures the best possible outcome.
If you are in a dispute with another person or organisation and you want to take legal action against them, PSP Lawyers is your best option in Marbella.
PSP Lawyers is known for providing legal advice and representation to businesses and private clients efficiently and cost effectively.
PSP Lawyers: Experienced litigation lawyers Marbella with many years of knowledge and experience helping clients to resolve their legal disputes.
Your legal problem will be handled by an experienced litigation lawyer in Marbella who will tailor a legal solution to fit your individual needs.
At PSP Lawyers, our litigation lawyers Marbella are dedicated to protecting and enforcing our clients' rights, especially in the following issues:
Commercial Law
Contracts
Investments in Marbella
Wills, Trust & Probate
Family Law
Litigation
Criminal Law
International Law
Tax Law
Real Estate Law
Bank Claims
 Planning Law
 Administrative Law
To sum up, our firm is known for its commitment to clients, who range from private individuals to companies. Our expert team of litigation lawyers Marbella provide a quality service at a competitive price.
PSP Lawyers: Courtesy, professionalism and respect. Proficiency in litigation.

Our litigation lawyers Marbella aim to give a personal, face to face, service. In the event of emergencies we have a 24 hour duty lawyer on call. 692 642 345.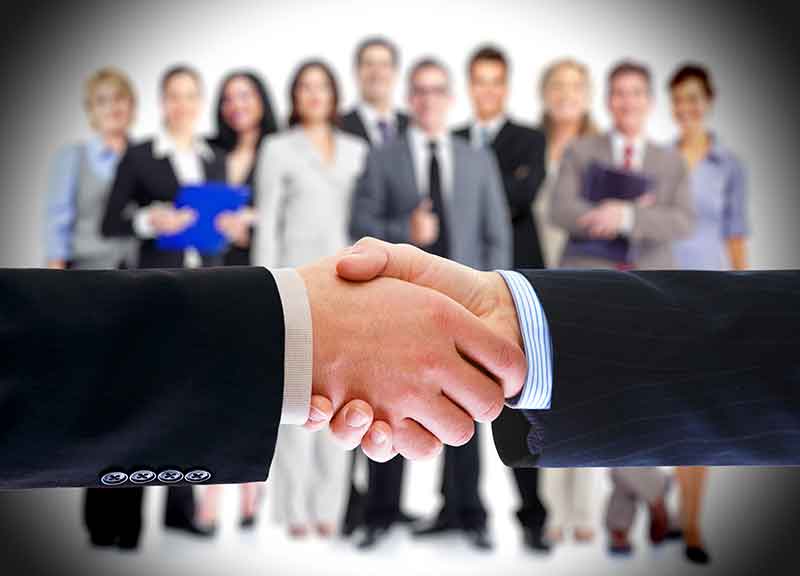 PSP Lawyers offer a complimentary, no obligation and initial consultation
Our charges will vary depending on the complexity of each case. Our litigation lawyers Marbella are committed to being transparent and open about the cost of our advice to clients. This means we will always keep you fully informed previously of the likely cost of our fees.
There's no need to worry about costs as we offer transparent pricing.
PSP Lawyers Our main goal is providing the very best legal service.
Contact us for any questions
To arrange an initial consultation, please contact us online or call
+34 951 466 306
 692 642 345
CONTACT